High Street Tracker
Non-fashion -1.8 %
Fashion -2.4 %
Homewares -2.4 %
Non-store +40.2 %
July online retail sales roundup
24th Aug 2012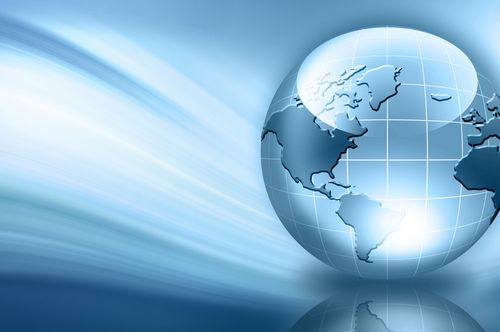 The latest figures from the IMRG Capgemini e-Retail Sales Index show that the Olympics, along with the feel-good summer sun, have contributed to some of the most impressive online sales statistics that the UK has seen in recent history. Online sales grew 17 per cent on July 2011 and nine per cent on June this year. In plain English, this amounts to £6.5 billion spent online – an average of £128 per person living in the UK.
Online clothing sales in particular proved to be impressive, with growth hitting 18 per cent on June 2012 and up 15 per cent on July 2011. Heavy discounting on summer stock led to retailers deciding to put autumn stock on the shop floor sooner than usual – a move which encouraged consumers to update their wardrobes earlier.
M-retail sales grew at a tremendous pace in July, recording a 313 per cent increase on the same period in 2011. Even though these results are remarkably strong, the performance falls short of the year-on-year growth experienced in May and June 2012 (up 360 per cent and 356 per cent, respectively).
Tina Spooner, chief information officer at IMRG, comments: "July saw the strongest Index performance year to date in terms of annual growth, with sales peaking during the second week of the month when many retailers launched their summer sales. The London Olympics also appears to have had a positive effect for online retailers, including the travel sector, where the average spend was 24 per cent higher than July last year. It seems not all Britons enjoyed the blanket coverage of the Olympics, with many instead choosing to holiday abroad.
"The rapid growth in m-retail sales is clearly being driven by a change in consumers' shopping behaviour and how and when they engage with brands. Retailers that focus on optimising their websites for this new breed of shopper will no doubt reap the benefits of their investment."
My-Retail Media