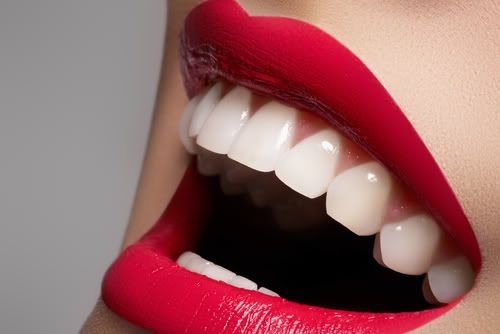 The beauty industry has never looked so good. According to a recent study, the industry is worth more than £15 billion to the economy and is keeping more than a million people in employment.
The study, conducted by Cosmetic Executive Women UK, cited the lengthened working hours for women across the country as well as an ageing population as reasons for the roaring trade.
President Caroline Neville said: "The ageing population offers a rich vein to be mined.
"The explosion of youth cultures and a rapidly expanding middle class in emerging markets offer new opportunities.
"The fast growing men's market and the ageing process offer up all sorts of product possibilities."
---
Posted in Consumers, Cosmetics, Health & Beauty, Retail Industry Tagged Health & Beauty, Cosmetics, Cosmetic Executive Women UK, Retail & Consumer Industry, Caroline Neville, my, retail, media, news