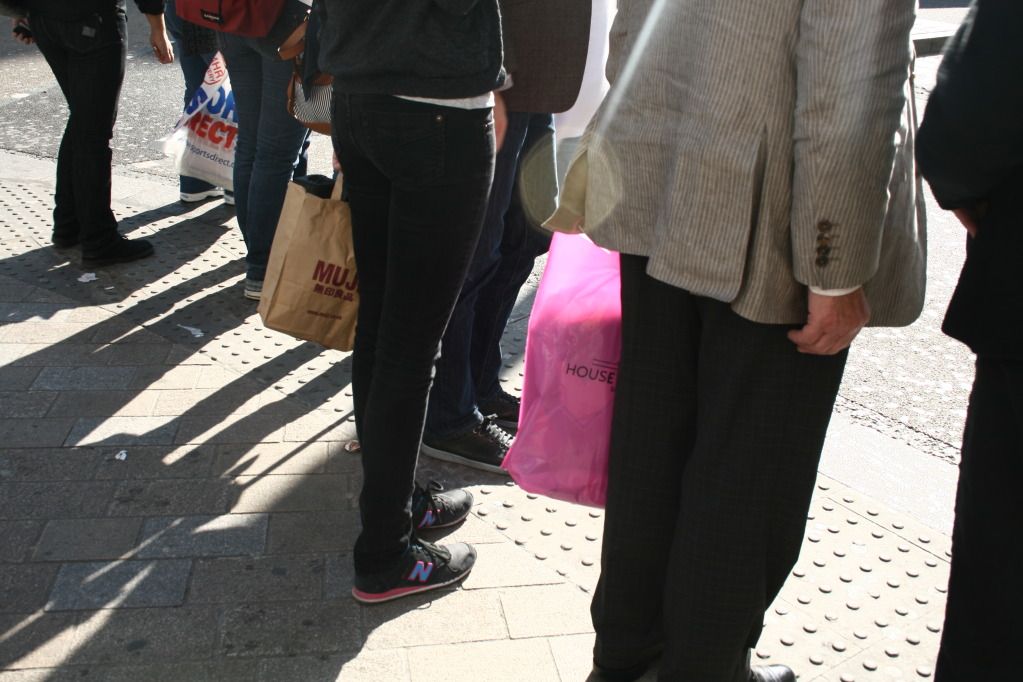 My-Retail Media
Black Friday is upon us, and the British are in no mood to let Americans have all the fun.
Amazon, Apple and Asda are among the companies that have launched Black Friday sales in the UK, in spite of the fact that many British people have no idea the custom exists.
In 2011 thousands of shoppers visited stores over Black Friday weekend, spending a total of £32.6 billion.
On Monday 19th November Amazon launched a week-long Black Friday sale which claims to "offer millions of pounds of savings on hundreds of Christmas gifts".
In the US, Target Corp and Toys R Us opened their stores early on Thursday evening to take full advantage of consumers' thirst to spend.
Black Friday sales are expected to be up from last year's figures at bricks-and-mortar stores. Expectations have been somewhat dampened by a dip in consumer enthusiasm and the rising prevalence and importance of e-commerce.
A survey conducted by the National Retail Federation found that 31.5 per cent of Americans said they planned to shop over the Black Friday weekend, down from 33.3 per cent last year.