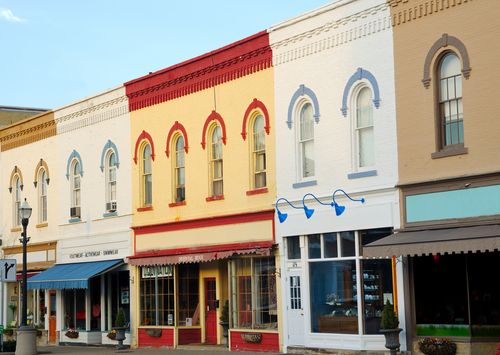 Landlords have told the press they will reconsider whether to supports insolvency proceedings that give retailers room to offload loss-making stores.
According to the Telegraph, property companies have been left in the cold after JJB Sports and Optical Express kicked off insolvency proceedings two days after quarterly rent payments were due, leaving landlords without three months of rent.
Landlords have been left with 133 empty stores after administrators were called in to JJB on Monday.
Liz Peace, chief executive of the British Property Federation, told the Telegraph: "Administration should be about putting hard-pressed business back on their feet, not giving them a leg-up.
"We're therefore very surprised to see Optical Express stating its intention to buy back a number of stores. Administrators are put in place to get the best possible deal for creditors and not abide by the wishes of an otherwise successful retailer wanting to restructure at the expense of its landlords.
"The Insolvency Service and new Minister Jo Swinson MP need to start taking greater interest in these sorts of issues if creditors are to have any faith in the fairness of the insolvency system."
---
Related Stories
---
Posted in Retail Industry, Retail Property, Shopping Centres Tagged Retail Property, Shopping Centres, Optical Express, JJB Sports, British Retail Statistics, my, retail, media, news