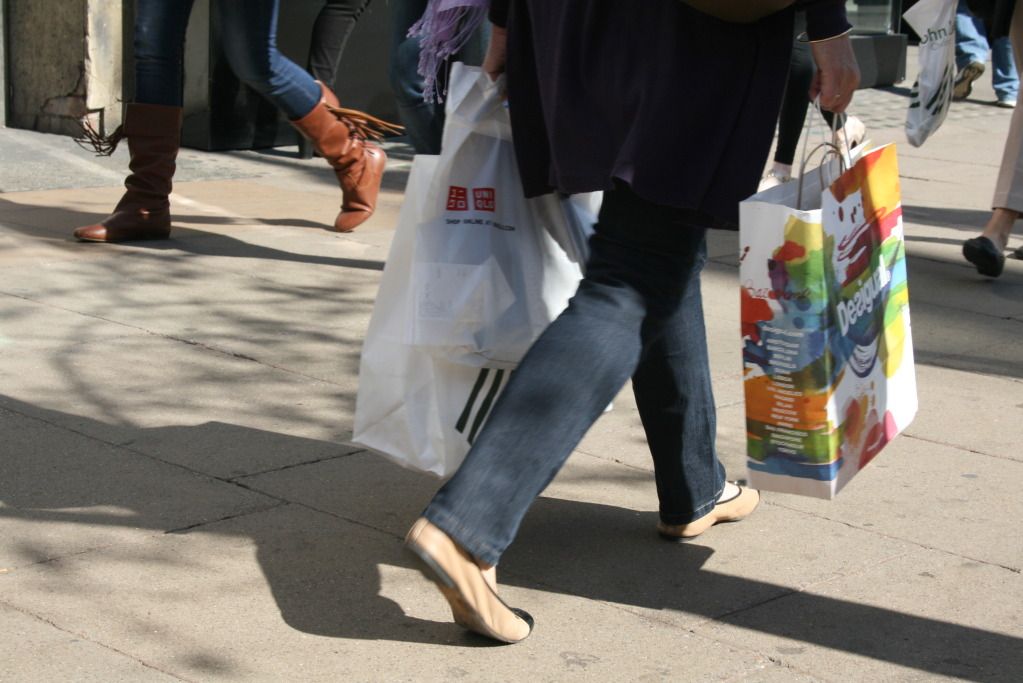 Hopes for extended Sunday trading hours for retailers have been dashed after sales declined during a testing period.
Retail sales fell 0.2 per cent in August compared to July, according to the Office for National Statistics. It is believed that the Olympic Games dulled consumer spending as shoppers stayed at home to avoid the crowds.
Throughout the Olympic and Paralympic Games, new rules allowed larger stores to open for longer than the 10am to 6pm hours they are usually restricted to.
The Sunday trading hours trail was originally intended to support retailers but it is now believed that the main consequence is that large supermarkets poached sales from smaller ones.
---
Related Stories
---
Posted in Consumers, Retail Industry Tagged Retail & Consumer Industry, Retail Industry, Consumer, my, retail, media, news