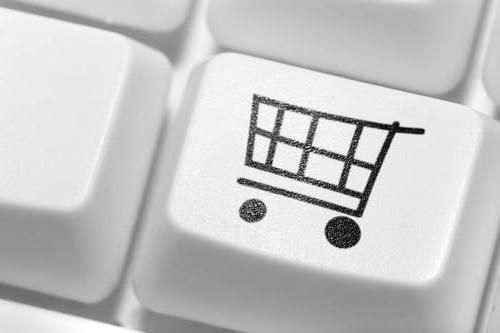 Groupon has launches a payment business, dubbed Groupon Payments, which allows US-based restaurants, salons, spas and retailers that run its daily deals accept credit card payments at a lower rate than other providers.
The deals provider will charge 1.8 per cent for MasterCard, Visa and Discover cards, on top of a 15 cent per-swipe fee.
For American Express cards it charges three per cent plus the 15 cent fee.
Shares in Groupon jumped 13.9 per cent after the announcement.
---
Related Stories
---
Posted in Online retail Tagged Groupon, online retail, my, retail, media, news, cards & payments