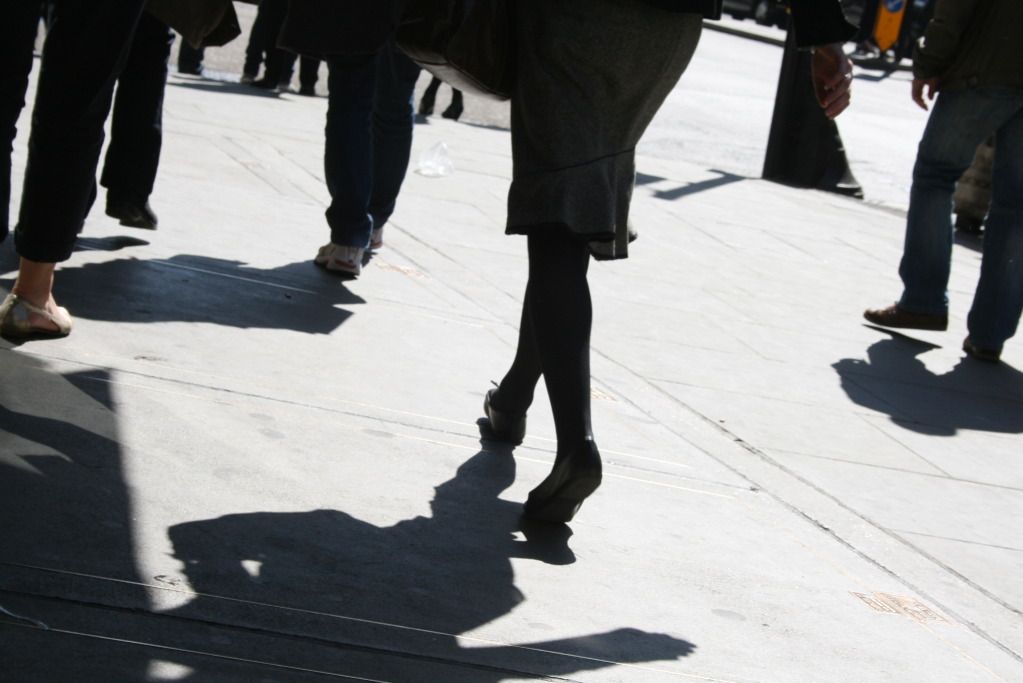 The US economy grew at a better-than-expected pace in the second quarter of 2012, according to official statistics.
Growth hit 1.7 per cent from April to June, 0.2 per cent more than the Commerce Department previously estimated.
This marks a slowdown from 2 per cent in the first quarter.
The CBO warned that "substantial changes to tax and spending policies" would cause the US to dip back into recession next year.
The unemployment rate currently stands at above 8 per cent.
---
Related Stories
---
Posted in Consumers, Retail Industry Tagged US Economy, CBO, Commerce Department, my, retail, media, news