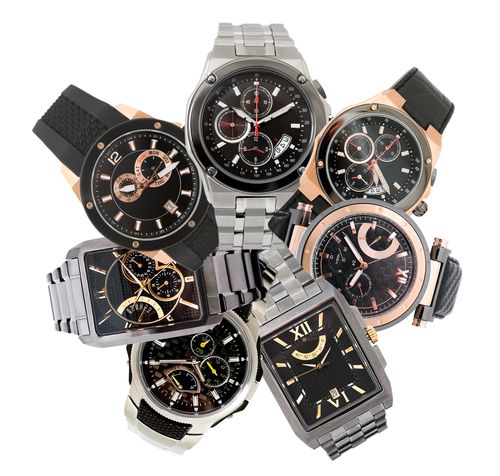 Signet Jewelers has posted better-than-expected quarterly profit results.
Its Ernest Jones business posted a same-store sales boost of 4.4 per cent.
However, the company's gross margin took a hit as a result of shoppers' preference for sale items.
Same-store sales across the company were up 7.1 per cent, compared with a slower 1.2 per cent in the last quarter.
Net income was up to USD 70.7 million from USD 66.3 million a year earlier.
---
Related Stories
---
Posted in Jewellry Tagged Signet Jewelers, Ernest Jones, jewellery, my, retail, media, news