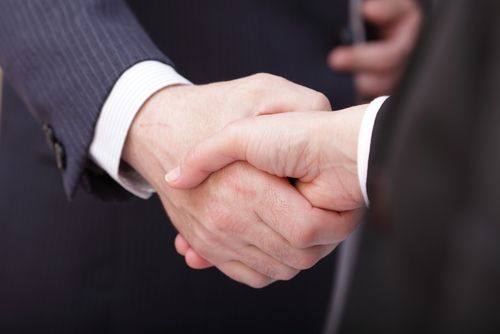 Dixons is to buy a further 22 per cent stake in e-tailer Pixmania for £8 million, boosting its holding to 99 per cent.
In a statement released this morning, the electricals retailer announced it will buy the share from Pixmania founders Steve and Jean-Emile Rosenblum.
Although it primarily focuses on internet sales, Pixmania owns 17 showrooms in France, Italy, Spain and Portugal.
Dixons, which already owns 77 per cent of Pixmania, warned in the statement that some of Pixmania's operations "continue to face significant challenges" and that Friday's deal will "enable the group to take full day to day control of the business and is in line with the group's strategy take the necessary actions to improve the performance of this strategically important business".
Sebastian James, chief executive of Dixons, said: "I am pleased that we have been able to acquire substantially the remainder of the Pixmania business. Pixmania is the heart of our very successful UK multi-channel business and this will ensure the stability and flexibility to continue to improve the experience for the customers of that business."
---
Related Stories
---
Posted in Deals and Takeovers, Electricals Tagged Dixons, Pixmania, Electricals, Sebastian James, Deals & Rumours, my, retail, media, news