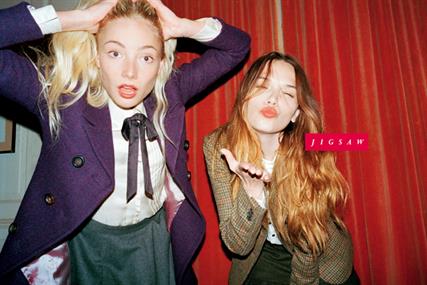 Jigsaw is closing its sister brand Kew after the brand posted significant losses last year.
The former posted a £10 million loss last year, whilst Kew made a loss of £6.8 million in the period.
A third of the Kew stores will be converted into Jigsaw outlets, with the remainder slated for closure.
---
Related Stories
---
Posted in Deals and Takeovers, fashion, Fashion News Tagged Jigsaw, fashion, fashion news, kew 159, kew, my, retail, media, news