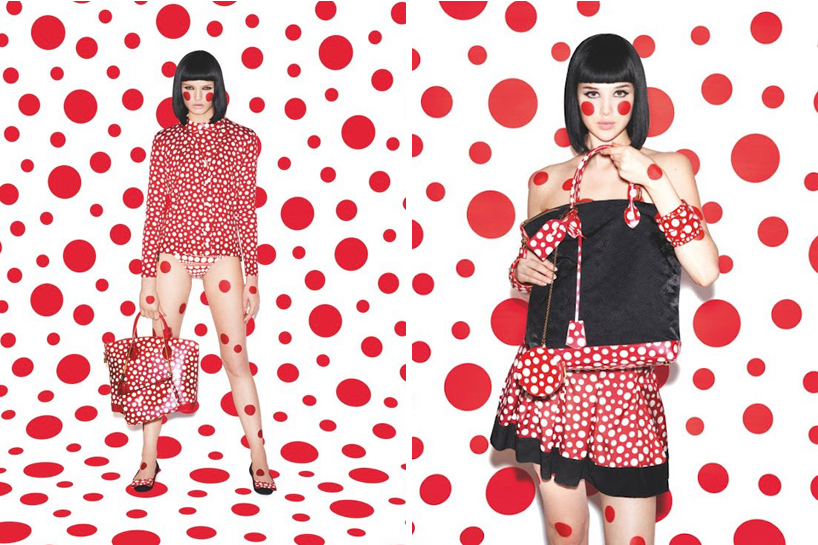 Photo credit: Yayoi Kusama for Louis Vuitton 2012
LVMH has reported a sharp rise in both profits and sales in the first half, in spite of the well documented economic difficulties across the euro zone.
Net profits at the luxury goods company was up 28 per cent on the same period in 2011, at EUR 1.68 billion, while revenue rose 26 per cent to EUR 13 billion.
LVMH said all of its brands gained market share in the period and it was confident of sustaining its winning streak for the remainder of 2012.
Bernard Arnault, the company's chairman and chief executive, said: "We approach the second half of the year with confidence and are relying upon the creativity and quality of our products as well as the effectiveness of our teams to pursue further market share gains in our historical markets as well as in high potential emerging markets."
---
Related Stories
---
Posted in Cosmetics, fashion, Fashion News, Luxury Goods Tagged Louis Vuitton, Yayoi Kusama, Fashion, Fashion News, Bernard Arnault, LVMH, my, retail, media, news, Designer Goods, Luxury, Bulgari, Christian Dior