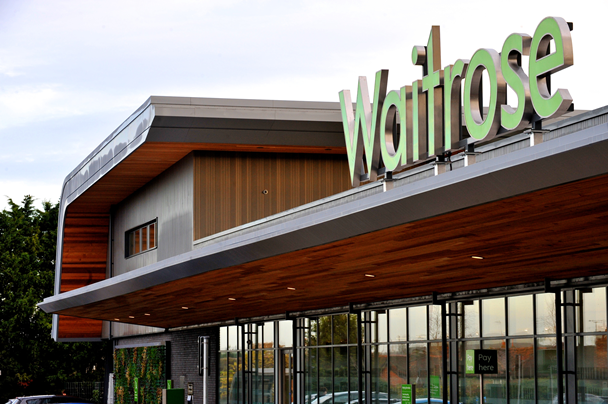 Waitrose has racked up a record number of online orders over the past week, according to the grocer.
Orders on Waitrose.com rose by a huge 67.5 per cent.
Adverse weather conditions have been keeping shoppers at home, which accounts in some part for the surge in online orders.
According to Waitrose, this week marks the first time its Dot.com Fulfilment Centre in Acton reached record levels outside of the Christmas period.
---
Related Stories
---
Posted in Food, Online retail Tagged Waitrose, food, online retail, my, retail, media, news