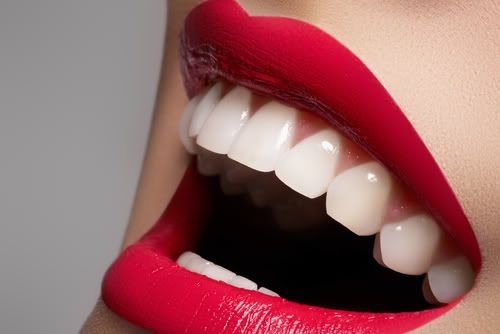 Women are snapping up cosmetics and designer jeans with increased vigour in spite of the consumer spending squeeze as they battle to attract a partner, according to a university study.
Researchers at the Texas Christian University in Fort Worth found that economic downturns have a positive impact on the beauty industry – a scenario which has been dubbed the "lipstick effect".
"Although both men and women downsize consumer spending in response to recession cues there is an exception to this and this is beauty products," said Sarah E. Hill, an assistant professor of social psychology at the university.
"Women have an increased desire to purchase these products in response to recession cues," she added. "Even though they are closing their purse string for other things, they are wanting to splurge on things that can make them attractive."
Figures from market research company NPD Group Inc support this theory, demonstrating that skin care, makeup and fragrance sales jumped 11 per cent in the United States in 2011 in comparison to previous years.
Beauty product sales increased 9 per cent in Britain last year.
---
Related Stories
---
Posted in Cosmetics, Health & Beauty, Retail Industry Tagged NPD Group Inc, Texas Christian University, Cosmetics, Health & Beauty, my, retail, media, news, Retail & Consumer Industry, Sarah E. Hill