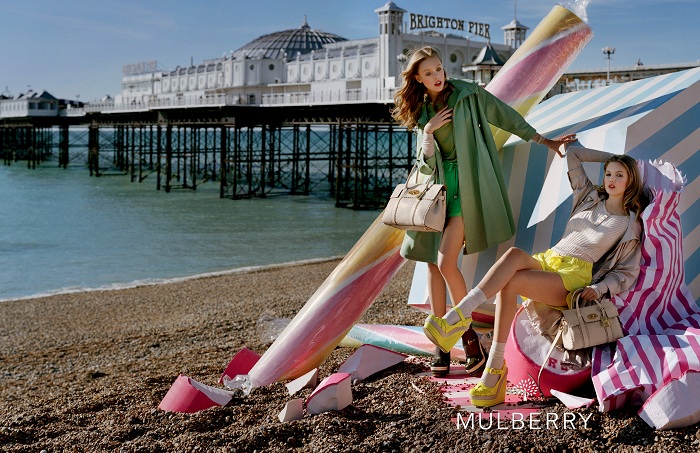 Image credit: Mulberry 2012
British luxury brand Mulberry is expected to report a profit surge this week as well as typically ambitious plans for international expansion.
Chief executive Bruno Guillon is to report a 50 per cent profit boost in the year to March to the sum of £40 million following sales of around £175 million.
The fashion retailer has recently opened stores in Seoul, Tokyo and New York. It is thought that China is of particular interest to the brand.
---
Related Stories
---
Posted in fashion, Fashion News, Franchise & Expansion Tagged Mulberry, fashion, womenswear, expansion & franchise, Bruno Guillon, my, retail, media, news