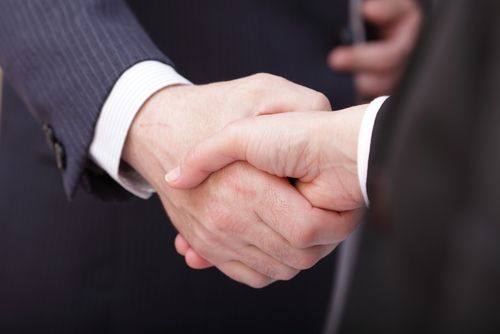 JAB Holdings, Reckitt Benckiser's largest shareholder, is to sell a £1.3 billion stake in the consumer goods firm as it battles to raise funds to bid for cosmetics giant Avon.
JAB owns companies including Coty, the US-based group that tabled a £6.2 million bid for Avon last month.
The holding firm currently owns a 15.5 per cent stake in Reckitt.
The sale was announced after the market closed, with 36 million shares being offered at a price of £32.50 to £34.
The sale of the Reckitt Benckiser shares will reduce JAB's holding in the firm to 10 per cent.
---
Related Stories
---
Posted in Cosmetics, Deals and Takeovers, Health & Beauty Tagged JAB Holdings, Reckitt Benckiser, Coty, Avon, Cosmetics, Health & Beauty, Deals & Rumours, my, retail, media, news