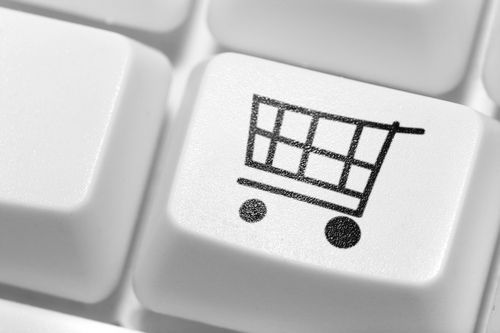 Internet advertising grew by 14.4 per cent in 2011 to £4.8 per cent, a £687 million rise on the previous year's figures.
A report from the Internet Advertising Bureau UK, conducted by PricewaterhouseCoopers, also found that video advertising accounts for 10 per cent of all online display advertising.
The popularity of social media sites such as Facebook and Twitter helped herald a 75 per cent increase in banner ads which reached £240 million last year, an eight-fold increase since records began in 2008.
Social networking sites accounted for 27 per cent of all time spent on the internet in the UK in 2011.
Advertising on mobile decides jumped 157 per cent to £203 million.
---
Related Stories
---
Tagged Advertising canpaigns, Internet Advertising Bureau UK, PricewaterhouseCoopers, Facebook, Twitter, my, retail, media, news