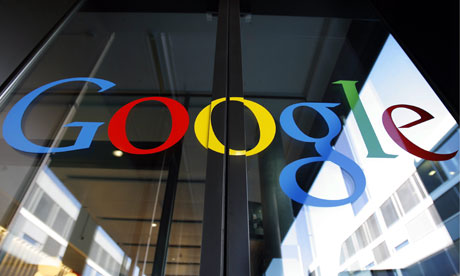 Photograph: Walter Bieri/AP
Google has won the approval of American and European regulators for the £7.9 billion purchase of Motorola Mobility.
The US Justice Department and European antirust authorities both warned that they would monitor how patents are used to ensure they comply with antitrust rules.
Both antitrust enforcers are concerned that patents essential to ensuring communications devices sold by different companies work together are licensed for a reasonable fee.
The Justice Department said in a statement yesterday that it "will not hesitate to take appropriate enforcement action to stop any anticompetitive use of SEP [standard essential patent] rights."